"All hard work brings a profit, but mere talk leads only to poverty."
Proverbs 14:23
Indang Sambayanihan Center in coordination with TESDA Cavite and Barangay Tabora will be conducting a Shielded Metal Arc Welding (SMAW) Training to 25 spouses of TAPI MBAI members from TSPI Indang branch.  The training was designed to enhance the knowledge, skills and attitudes in accordance with the industry standards as well as proper work habit and excellent customer service.  Training will last for 15 days @ 8 hours per session and will be conducted by accredited trainors from the TESDA Provincial Training Center in Rosario, Rosario Cavite.
Trainees will receive National Certificate Leval 1 (NC1) after completing and passing the 15 days training sessions.  TESDA issues national certificate to individuals who have satisfactorily passed the TESDA skills test.   The certificate will allow the members to be employed either wage or self-employment.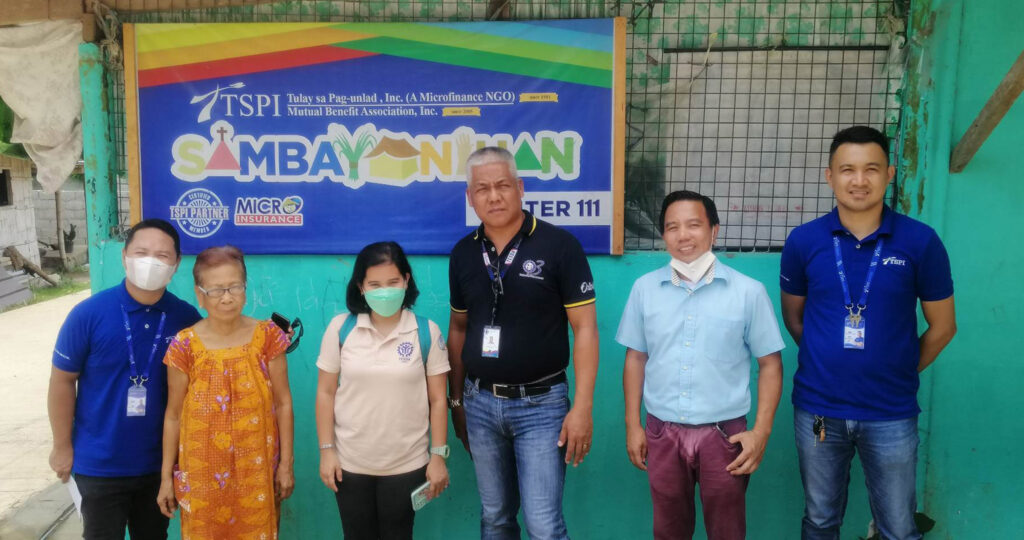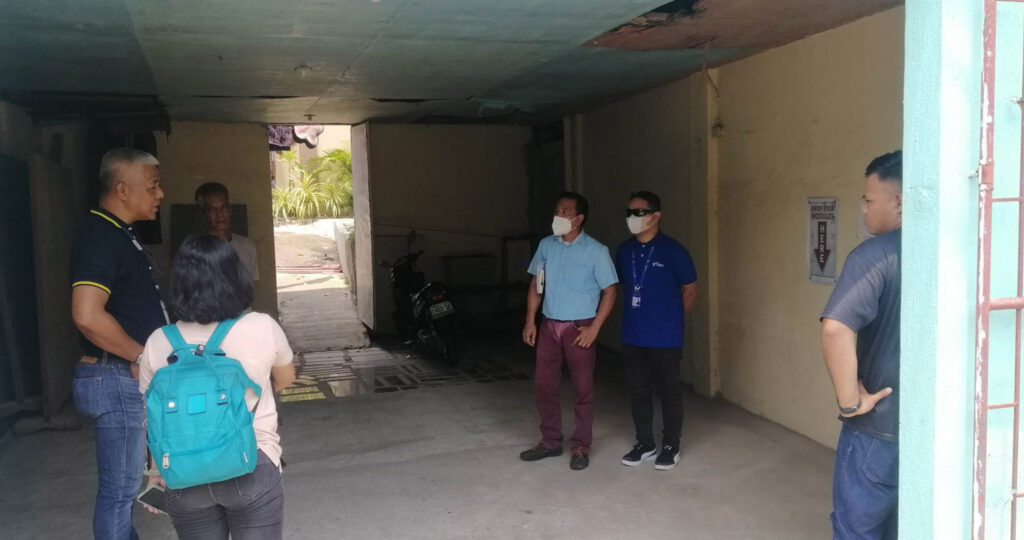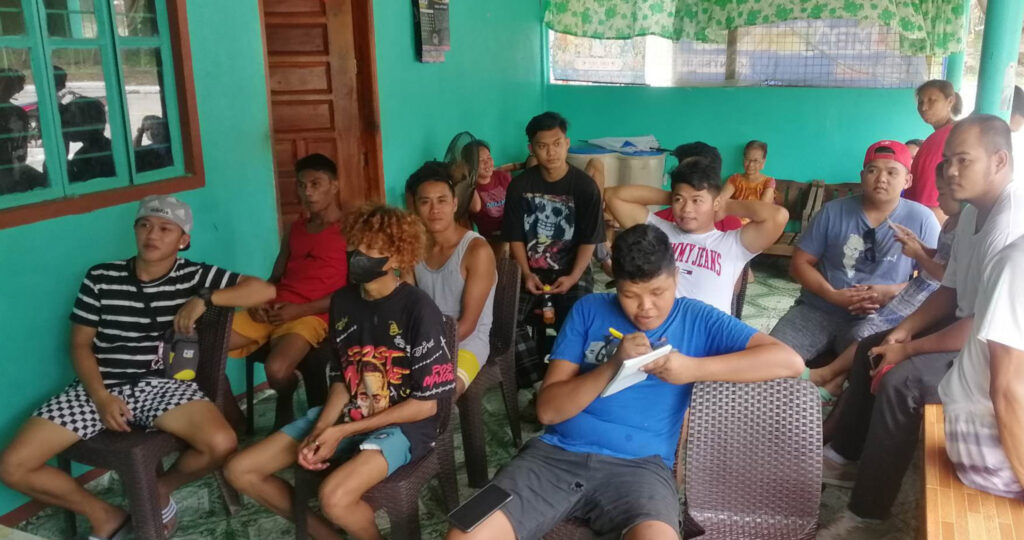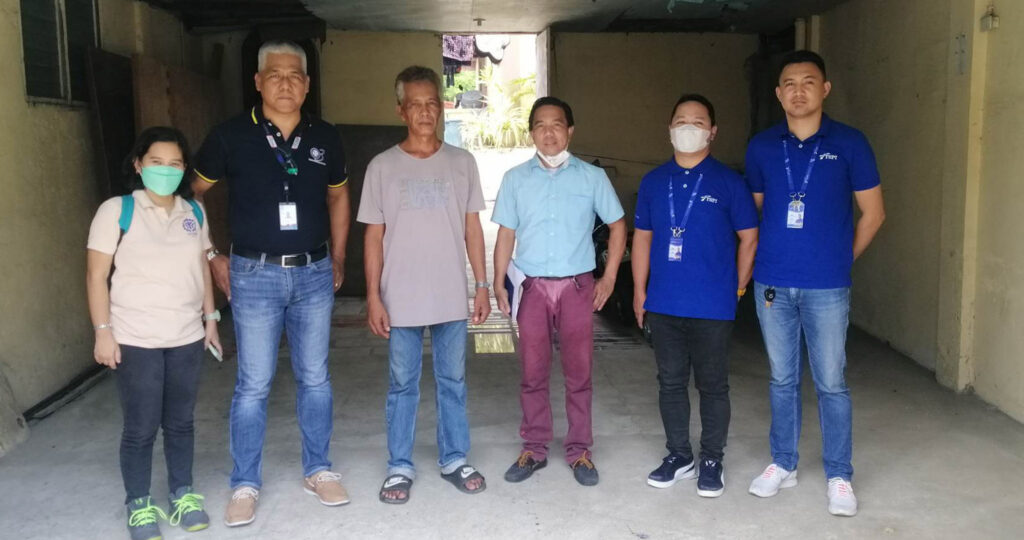 Tulay Scholar is part of TSPI Member's Benefit Program aimed at helping TSPI MBAI members.