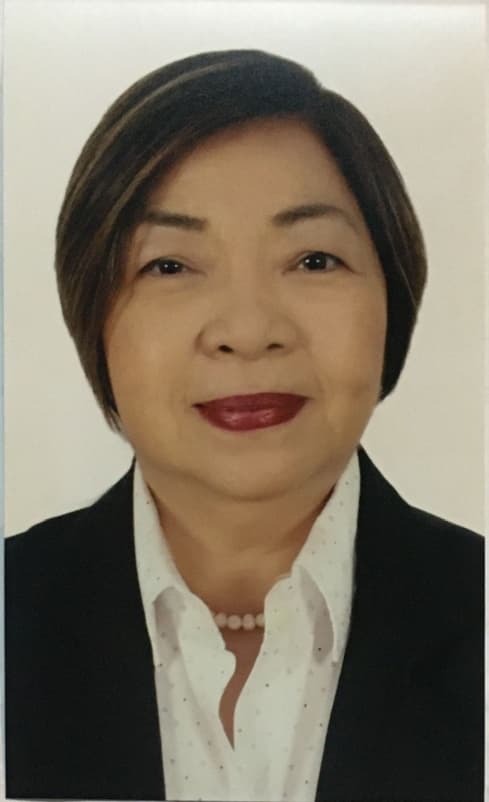 Ms. Alice Z. Cordero
President and CEO of TSPI MBAI
Ms. Cordero joined TSPI in May 2019. She serves concurrent positions as the Executive Director of TSPI and as President and Chief Executive Officer of TSPI Mutual Benefit Association, Inc. (TSPI MBAI) – the microinsurance arm of TSPI.
Ms. Cordero gained her management and leadership expertise through her solid career in banking.  She was Philippine National Bank's First Senior Vice President (FSVP) until April 2019 and was appointed as the Chief Compliance Officer (CCO) of the Bank on June 2010 with oversight of the Parent Bank, including all the subsidiaries, affiliate and foreign branches.  She also served as the Corporate Governance Executive of the Bank.  From 2008-2019, she served as Director and presently as Adviser of the Association of Bank Compliance Officers (ABCOMP). She obtained her Bachelor of Science in Business Economics from the University of the Philippines, and earned units in Master's in Business Administration from the Ateneo Graduate School of Business.
Prior to joining PNB, she was the CCO of Allied Banking Corporation (ABC) from 2007 to 2010. She worked with Citibank N.A. – Manila Branch for almost 20 years, from 1988 to 2007, and held various senior positions in the Consumer Banking Group, including Compliance and Control Director from 1999 to 2005 and concurrent Regional Compliance and Control Director for the Philippines and Guam in 2004. Her 40 years of banking experience include working for Philippine National Bank (PNB) from 2010 to 2019, ABC (1979-1983; 2007-2010, First National Bank of Chicago-Manila Branch (1983-1986), Far East Bank and Trust Company (1986-1988) and Citibank N.A.-Manila Branch (1988-2007), where she held department head positions in Credit Policy, Credit and Research Management, Financial Control, Corporate Regulatory Reporting, Asset Strategy, Business Deve lopment, Risk Management and Compliance.
Robert Anthony D. Sia
Accounting and Finance Department Head
Mr. Sia graduated from De La Salle University – Manila with the degree of Bachelor of Science in Accountancy.  He passed the Philippine CPA Board in 1994.
His extensive work experience includes eight years in the Assurance & Business Advisory Division of a top audit firm as Audit Supervisor and sixteen years in accounting and finance management as Comptroller of a publicly-listed group of companies and Chief Accountant of a telecommunication company in Guam.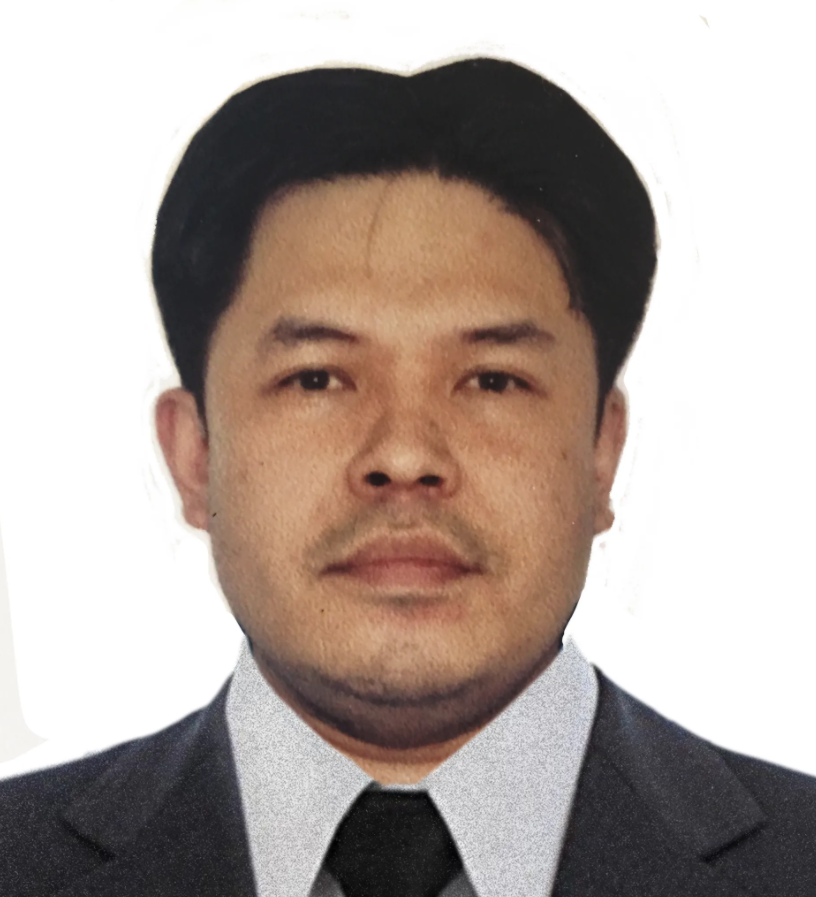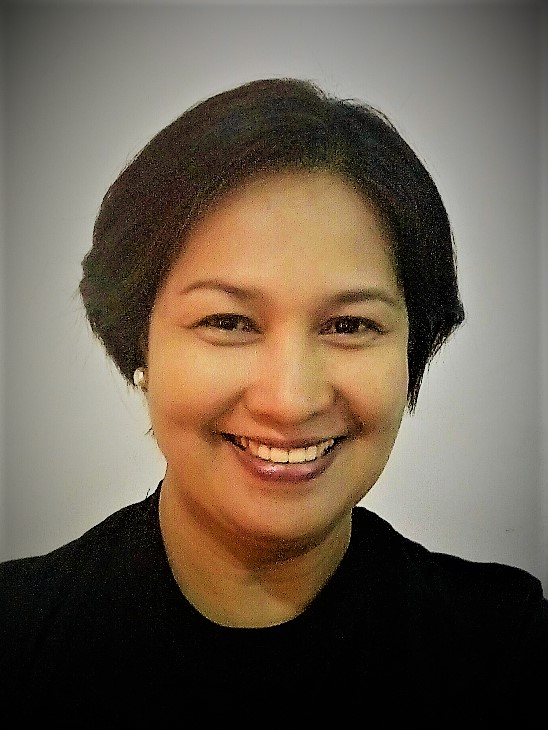 Sherry Lou A. Salazar
Director for Operations and Marketing
Ms. Salazar graduated with a degree of Bachelor of Arts in Economics from the University of Santo Tomas – Manila. Took up masteral units (Master of Arts in Economics) in the same university and passed the comprehensive examination.
She has twenty-nine years experience in project planning, product design, and implementation and monitoring of microfinance programs, microinsurance, institutional loans and agricultural loans gained from local and international non-profit organizations.
Atty. Leonarda D. Banasen

CORPORATE SECRETARY
Atty. Banasen is graduate of AB Legal Management from the University of Sto. Tomas – Manila and finished her Bachelor of Laws in Lyceum of the Philippines. She took and passed the bar in 2005.
Atty. Banasen joined TSPI MFI NGO in February 2008 and currently she is the Assistant    Corporate Secretary and Head of Legal and Human Resource Services Group for TSPI MFI NGO. In January 2016, she was assigned to hold con-current senior positions as Head for Legal and Human Resource and Corporate Secretary for TSPI MBAI.