Orientation Program for First Time Directors
The newly elected Employee and Member Representatives also attended an orientation on Corporate Governance, an orientation program for first time directors. It was held on March 27, 2023 during the TSPI MBAI Strategic Planning in Mactan, Cebu. The orientation was conducted by Ms. Sherry Lou A. Salazar, TSPI MBAI Director of Operations.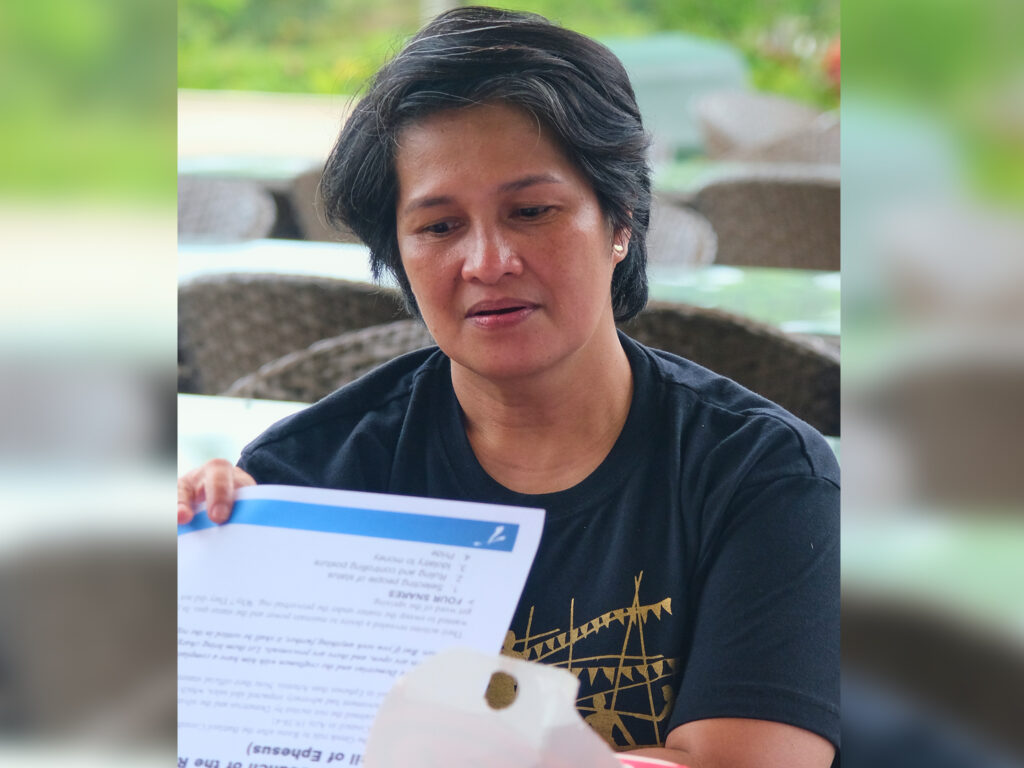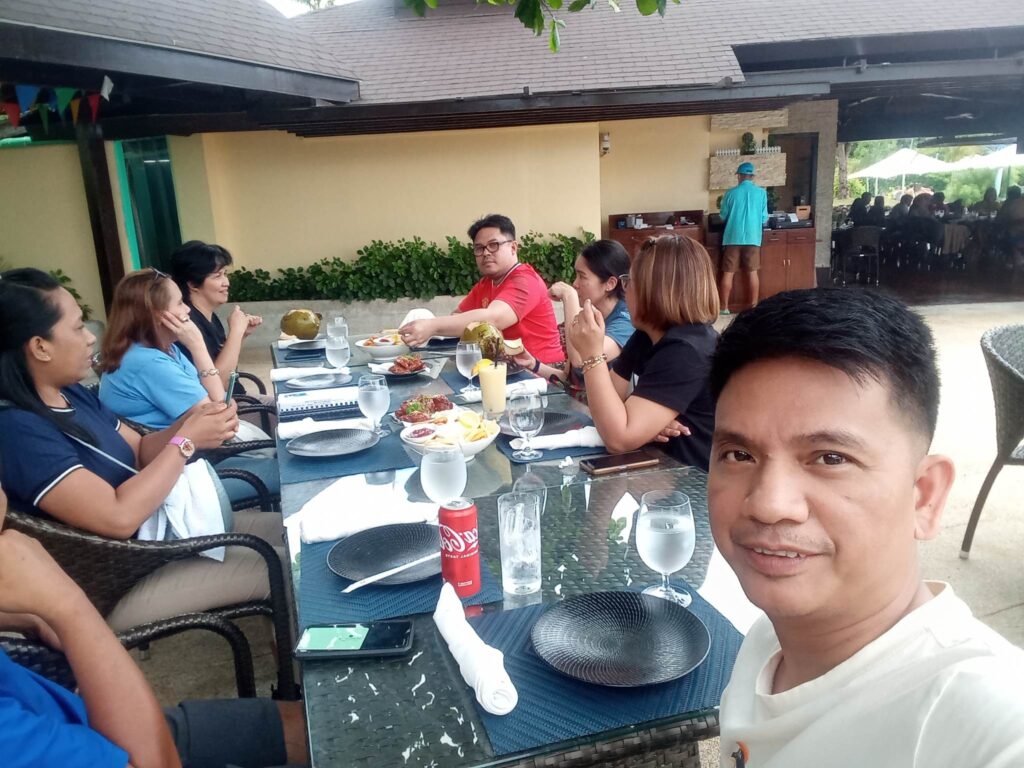 This orientation program is also conducted to all new and first time directors in TSPI MBAI.