The Association believes that the low-income sector who are economically vulnerable must have access to microinsurance products and services specially in this time of COVID pandemic. This is to ensure that whatever meager resources they have are protected from unfortunate events or times of difficulty.
To aid our field personnel and members to reach-out to poor communities, we have implemented several marketing campaigns.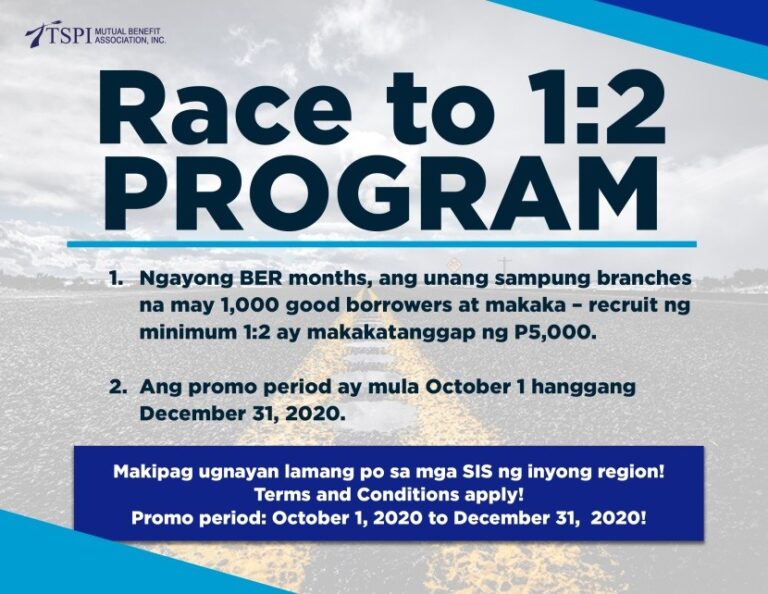 From February to December 2020, we awarded deserving field personnel who were brave enough to conduct field visits even during pandemic ensuring each policy is renewed and new members or kapamilya have access to affordable microinsurance.
The reward motivated our field personnel to reach untapped market and continue to offer our different microinsurance products and services.