We value Servanthood, Stewardship, Integrity and Excellence in delivering our services to our clients and in dealing with our employees, partners and other stakeholders.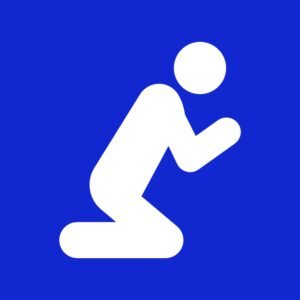 Each one working with a servant heart.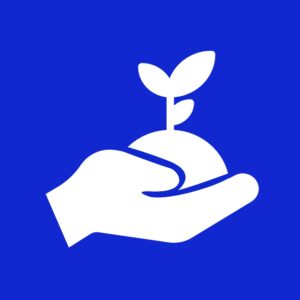 Each one taking responsibilities as faithful stewards.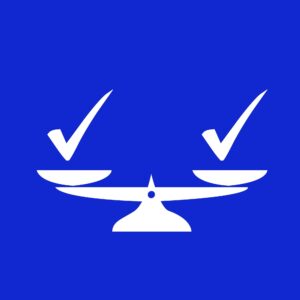 Each one doing what is right despite the cost even when no one is looking.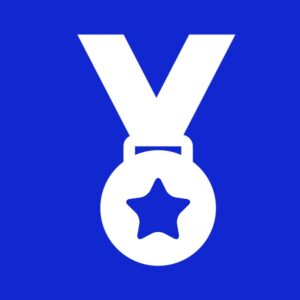 Each one working for the glory of God.